Who We Are
We Focus on Innovative Thinking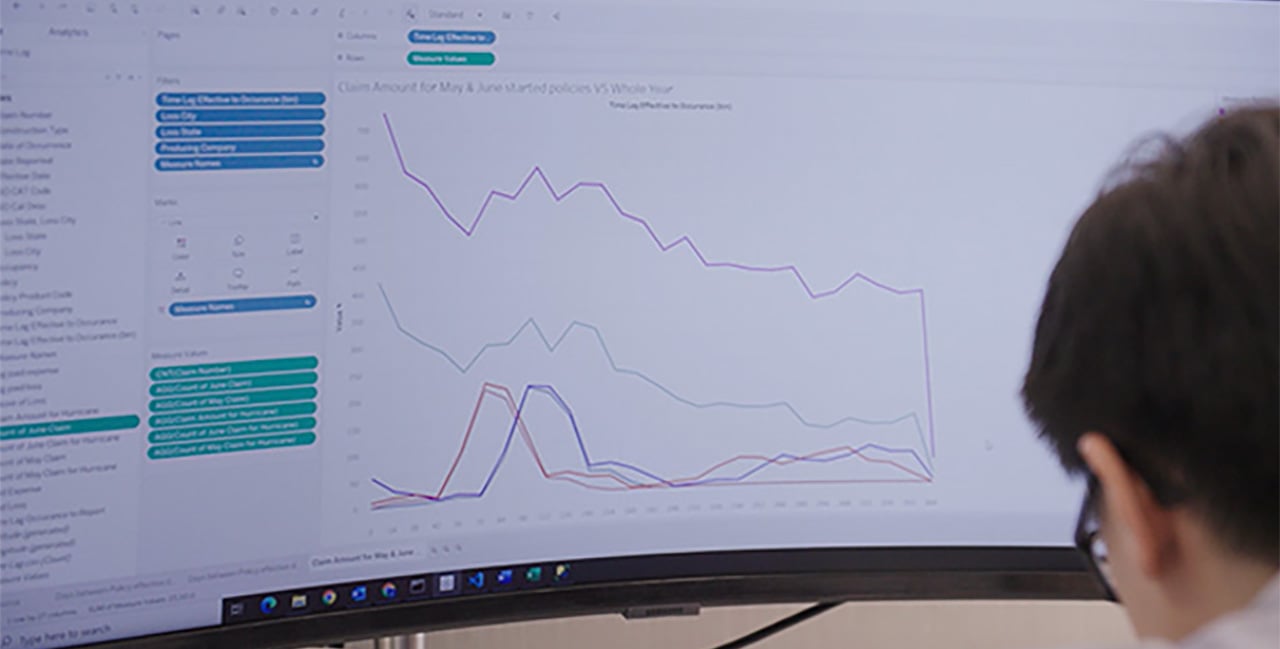 Bureaucracy doesn't have a place at Velocity. With over 140 employees at four offices and remote locations across the US, and more than 20% of Velocity is employee owned. Everyone has a voice and the opportunity to make their mark.
Culture
Exceptional People, Cutting Edge Ideas
Hierarchy doesn't have a place in our culture. Performance is rewarded at all levels — individual, company, and team.
Generous benefits include healthcare, flexible working arrangements, floating holidays, paid parental leave, time off for volunteering, free lunch, and subsidized gym memberships.
Set Up for Success
Join us, and your professional growth will be fully supported. In a short period of time, you'll be equipped to work in a very complex business, gaining a decade's worth of experience in just a couple of years.
We give you the freedom to find what motivates you, explore your potential, challenge yourself, and fulfill your aspirations.
We actively support you with training, coaching, and opportunities so you can keep learning and developing.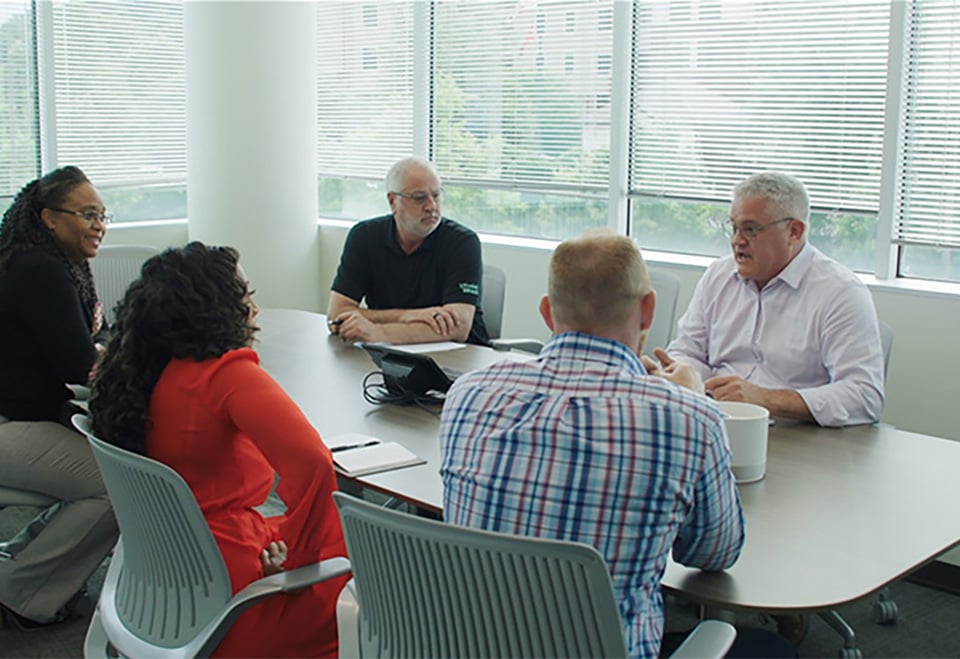 Rise Far and Fast
If you are analytical and love solving problems, you will be successful.
We value creative thinkers who can help us in our mission to disrupt the industry. We look for those with a can-do attitude and personal integrity, who roll up their sleeves and get stuff done. We respect and trust each other, building a spirit of teamwork throughout our organization.
If this sounds like you, explore our open positions and get in touch.
Ethos
Walking the Talk
First and foremost, we are an organization based on meritocracy. We have built a culture that leverages talent, skills, strengths, diversity of thought, and original thinking to challenge the status quo. We are intentional in our efforts to support an inclusive environment where everyone can be authentic and feel respected. Collaboration and differing perspectives bring about the best ideas and invigorate business.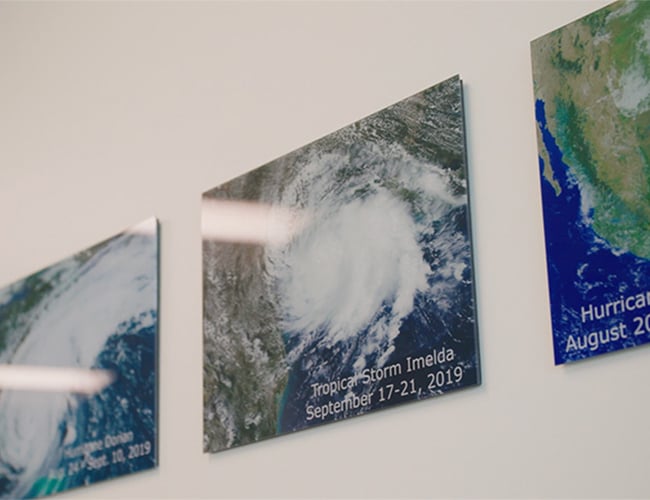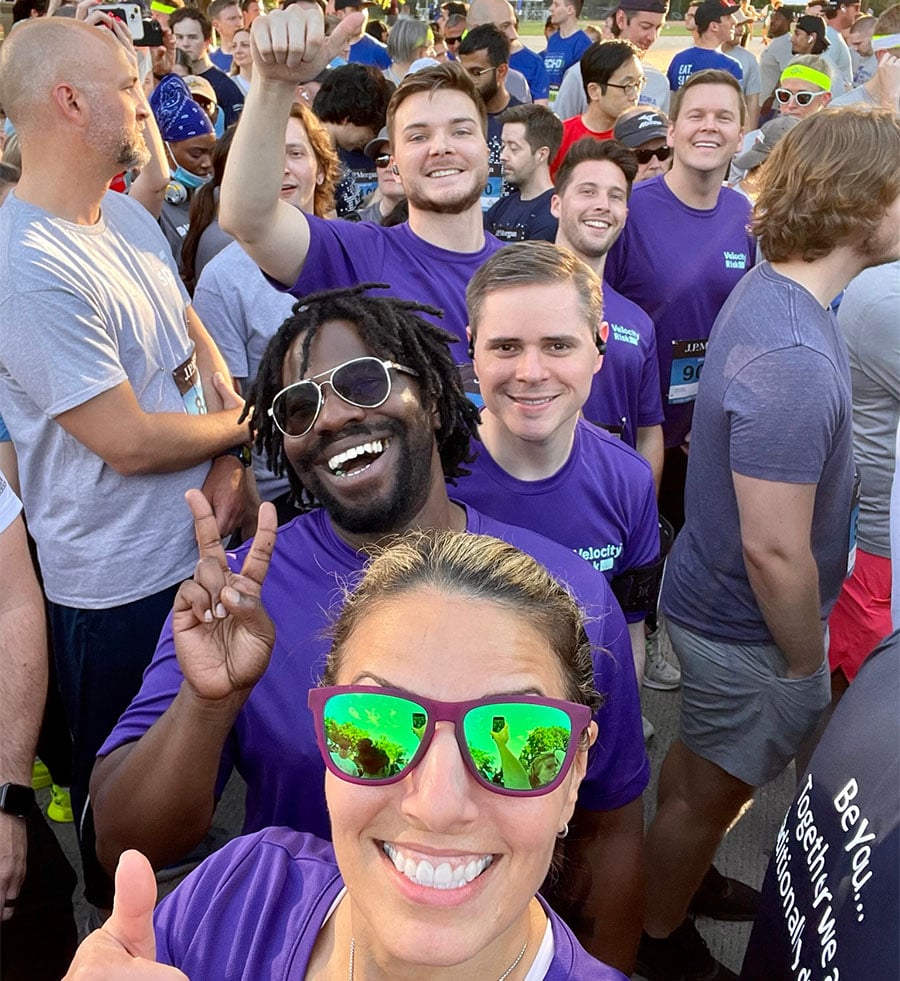 Our Commitment
To build an exceptional culture, we pledge to have a start-up spirit embracing a diverse network of talented, skilled, and unique individuals, inclusive of all our team members.
We will promote opportunities to grow our perspectives.
We will be passionate about creatively disrupting and rejecting the norm within our organization and our industry.
We will do what's right, which quite frankly means being a good human being.
We won't just assemble a group of people, we will promote a togetherness underpinned by our differences to enrich and elevate our self-awareness.
We will actively seek to work with the most qualified business partners to enable the best outcomes for all.
Diverse
We are a firm comprised of a spectrum of differences. Variety cultivates our thoughts, ideas, and success.
Opportunity
We believe in providing equal opportunity for growth and advancement. We are the sum of our parts.
Intentional
We work with purpose and transparency, both foundational to grow personally and collectively as a company.
We Pledge to Foster
1
A meritocracy that is comprised of skilled and talented individuals of all backgrounds.
2
A multicultural workforce that is supported through enhanced recruitment initiatives and merit-based advancement opportunities.
3
Industry disruption that leads to business results by promoting divergent thinking attributed to multifaceted backgrounds.
4
Leadership that models and inspires thoughtful curiosity and challenges outdated thinking.
5
An environment that builds upon fairness and equality for each other and for those in our business ecosystem.