Capital Providers
Transparency & Alignment of Interests
Alignment of Interest is what drives our superior underwriting and claims management. Deep research and risk insights, borne from our sophisticated ecosystem, and meticulous execution is how we deliver outstanding results. The key to our success: total transparency.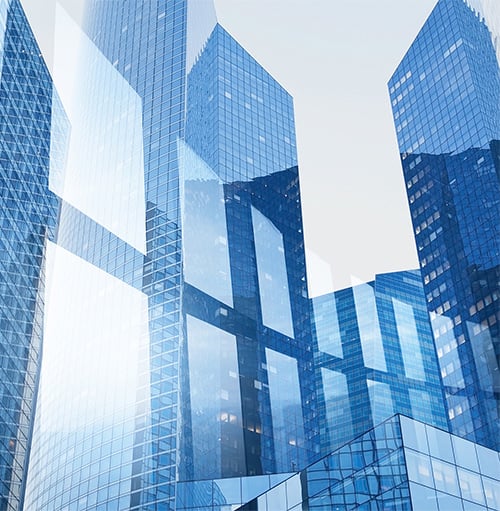 Transparency & Alignment of Interests
Profound transparency. We take the risks alongside you
Our proven track record maximizes underwriting performance and claims management to counter the effects of climate change and mitigate against social inflation. We create efficiency between customers and global capital sources by utilizing technology, market experience, and data analytics to drive risk selection, pricing, and capital allocation strategies. The feedback loop established between our underwriting and claims teams is foundational to our ever-evolving underwriting, policy form, and pricing strategies.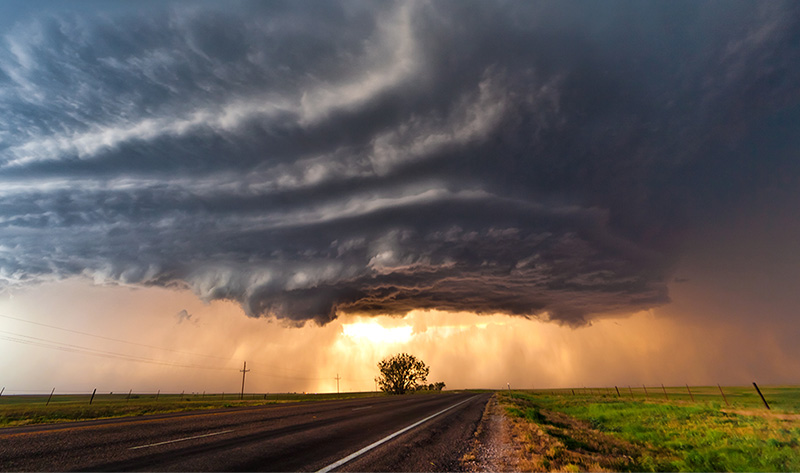 Our standards for transparency were built for capital providers, by capital providers including Markel Corporation/State National, RenaissanceRe, Nephila Capital, and Lloyd's of London, and for our needs as a risk taker. As your partner, we will work closely with you to set financial and strategic objectives. Reporting is tailored to each counterparty's portfolio and provided monthly. Questions and data requests are resolved quickly. We have consistent touchpoints with our partners, and our management team is always available.
We welcome you to contact us at capital@velocityrisk.com