A Leader in Claims Management
Fast Response Times and High Reserving Accuracy
Velocity Claims, LLC ("Velocity Claims") provides claims management services on claims for all policies written through Velocity Risk Underwriters LLC ("Velocity Risk") for Velocity Specialty Insurance Company ("VSIC") and other insurers. Information about filing a claim can be found here.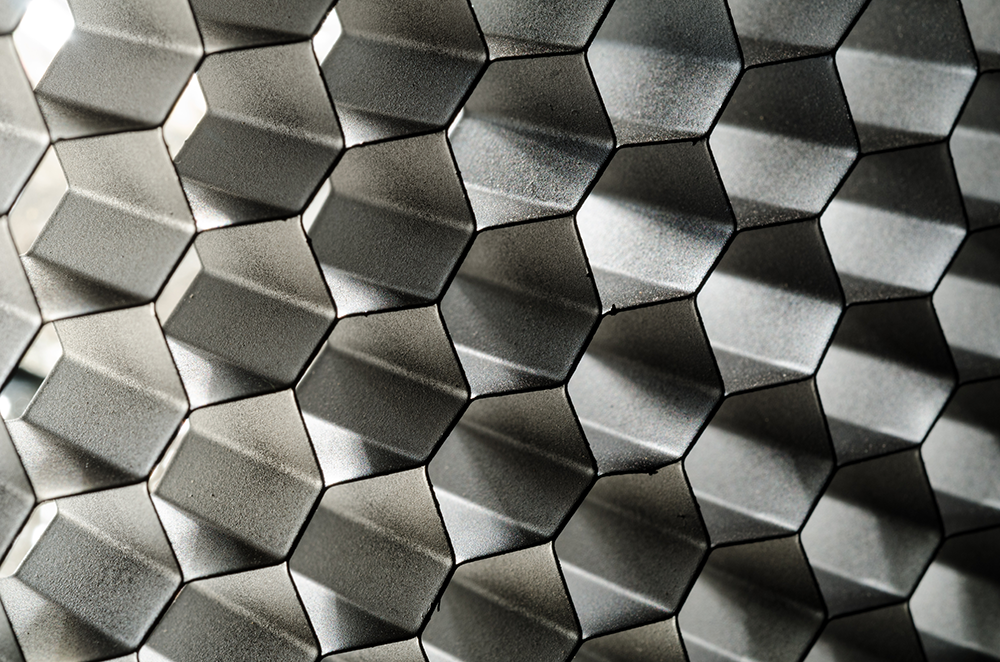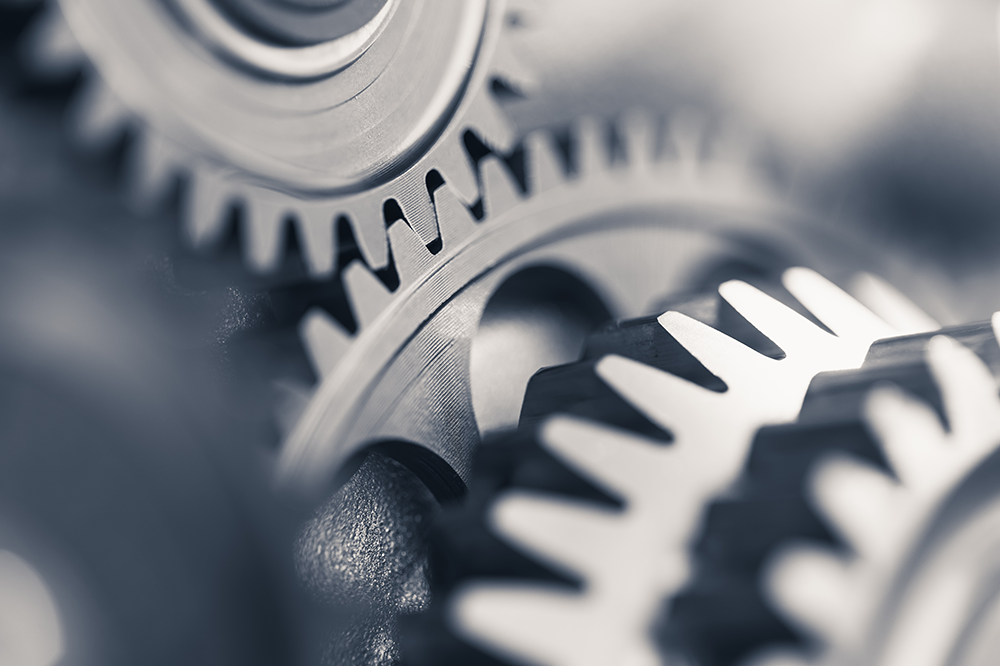 Best-in-Class Claims Service
Built to Deliver Results, Quickly, and Efficiently
Velocity Claims is an in-house market-leading Lloyd's approved claims administrator built for consistent, accurate, cost efficient, and swift claims administration. Velocity Claims employs state-of-the-art claims triage and damage evaluation tools that accelerate the claims process, allowing our customers to get back to normal as quickly as possible.
Tested and Proven
Fast Inspections, Accurate Reserving, High Customer Success Scores
Velocity Claims is an end-to-end management solution for insurers, including policy administration, claims processing, and reporting, and provides:
Claims evaluation and settlement

Litigation management

Subrogation

Loss control services

Risk management

Claims consulting

Compliance services

Data analytics

Reinsurance services

Catastrophe management

Policy forms and endorsements

Claims auditing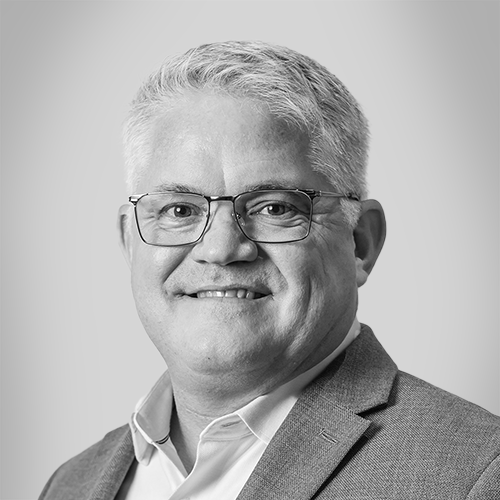 Rod Harden
President of Claims and Operations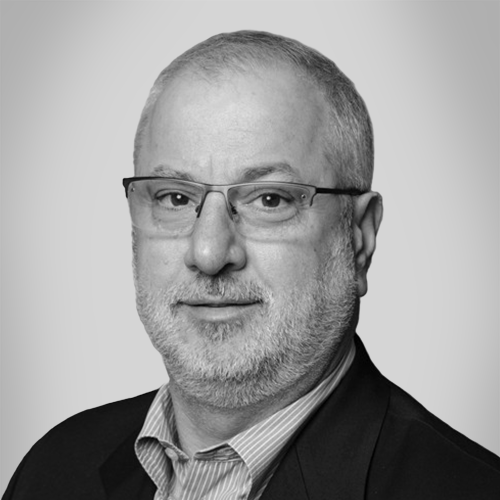 Scott LeBlanc
Chief Claims Officer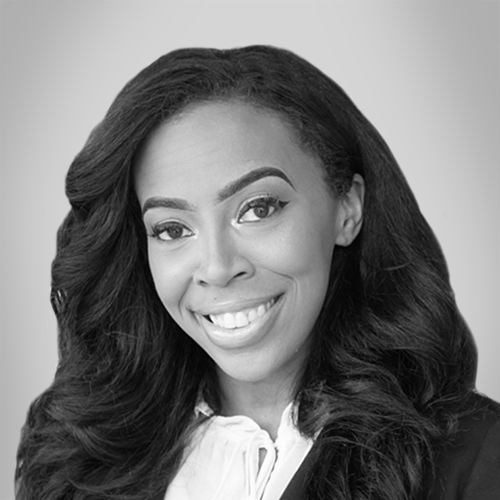 Meghan Fountain, AIC-M, SCLA
Asst. VP Large Commercial Claims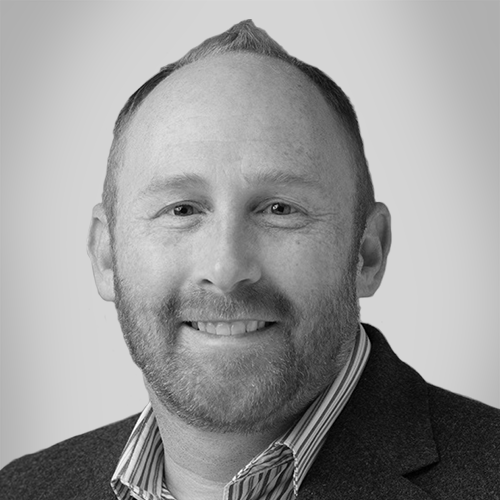 Jonovan Jordan
Asst. VP Small Business Claims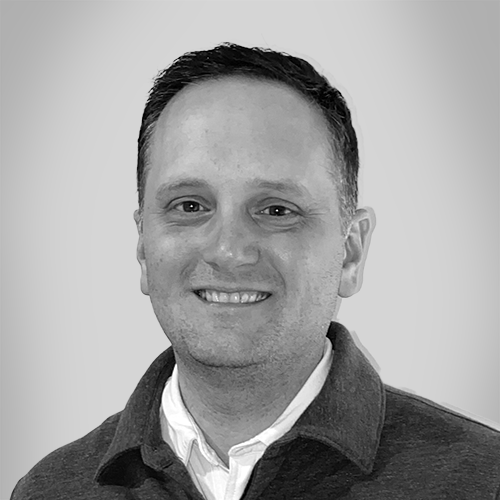 Samuel Carney, CPCU
Dir. of Claims Quality Assurance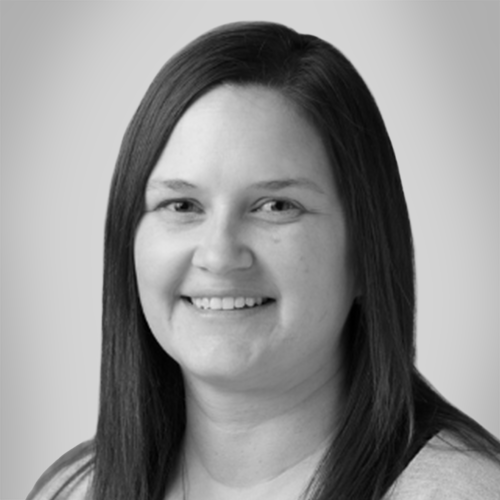 Nicole Lincoln
Dir. of Personal Lines Claims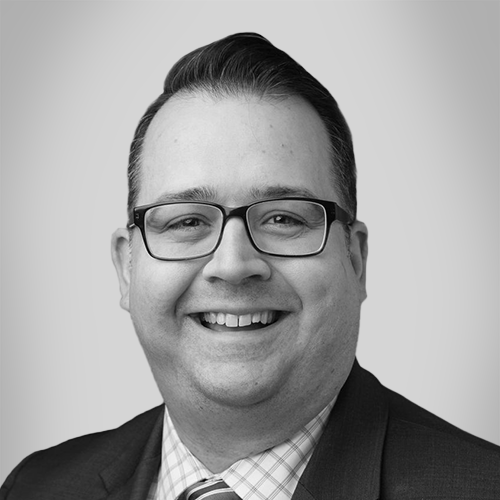 Philip A. Bentschneider, CPCU, AIC-M, CLMP
Dir. of Claims Litigation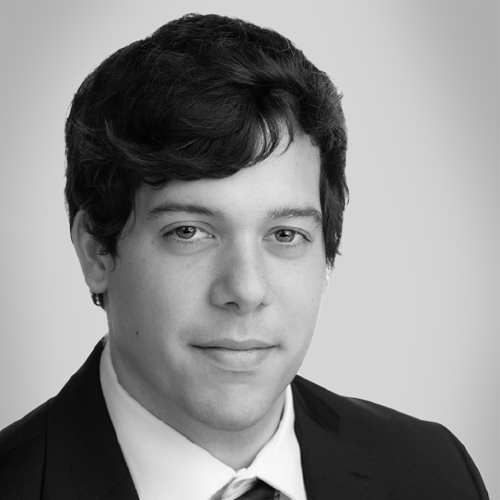 Robert Rice
Sr. Claims Data Analyst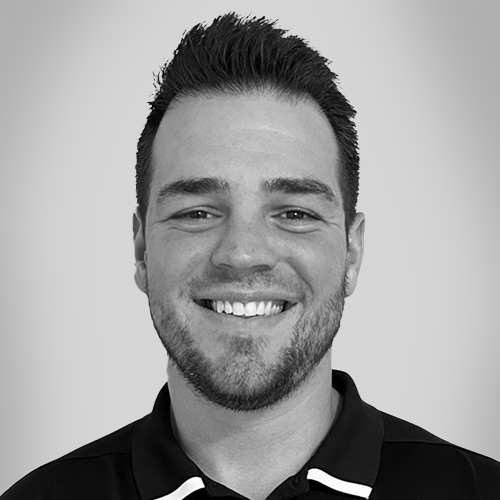 Maxwell Gordon
Claims Actuary