The Next Evolution
Driving Change Forward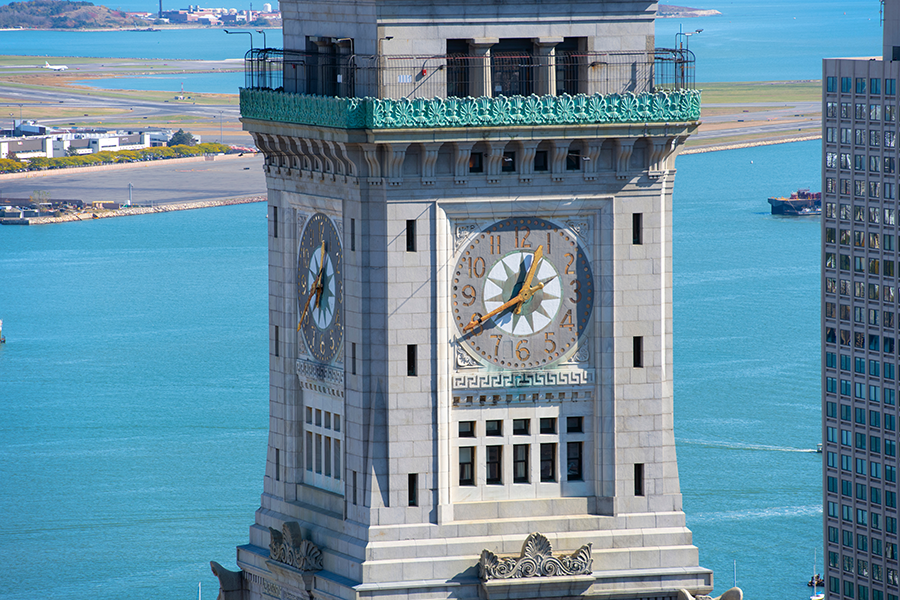 Velocity Specialty Insurance Company ("Velocity Specialty") is an AM Best (A-) rated E&S Carrier writing middle market and small to medium business risks in catastrophe exposed areas through brokers, agents, and Velocity Risk Underwriters, LLC ("Velocity Risk"). Velocity Risk also acts as the third party claims administrator for Velocity Specialty and delegates that claims authority to Velocity Claims, LLC ("Velocity Claims"), which provides claims management services to Velocity Risk.
Velocity Specialty was established to provide to the E&S market greater availability and access to all forms of global risk capital through our specialty products while leveraging the proven track record of Velocity Risk's skilled team, operations, and technological capabilities. Using our extensive network of brokers, Velocity Risk, program administrators, and third party capital providers, we offer tailored insurance solutions to meet your unique needs.
Foundationally Strong
Built on Experience
Velocity Specialty is built on the leading reputation in the marketplace and same technology and data enable specialist as Velocity Risk in the construction of property risk portfolios through disciplined underwriting and operations, catastrophe research, and superior claims management. Information about filing a claim can be found here.

The breadth of Velocity Specialty's E&S platform offers clients a broad array of risk capital and resources, including availability to regional and specialized markets, with a strong, cost-effective approach to capital management and balance sheet optimization. The Velocity Specialty E&S platform is further enabled by the deep expertise in specialty insurance, reinsurance and capital markets garnered from the partnership with Velocity Risk, which provides our clients with an wide range of risk management capabilities, including risk transfer, pricing and analytics, portfolio management, and capital optimization.
Corporate Office
10 Burton Hills Blvd.
Suite 300B
Nashville, TN 37215
615-639-8949
Rated
A-(Excellent) by
AM Best
Market Leading 3rd Party Relationships
Proven Underwriting Platform and Team
Velocity Specialty Leadership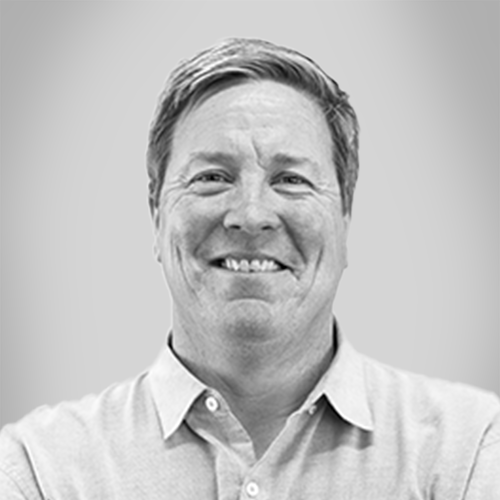 Phil Bowie
Founder & Executive Vice Chairman, Velocity Specialty Chairman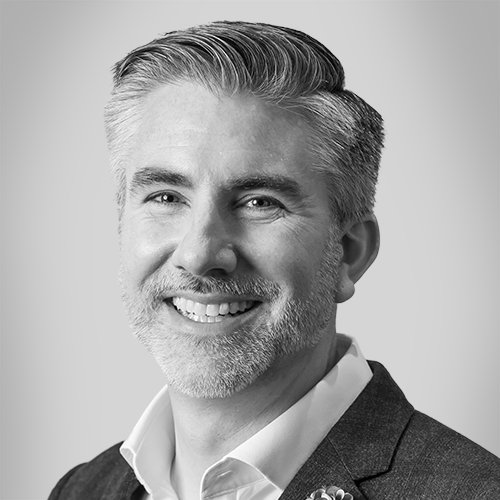 Jake Rothfuss
Chief Executive Officer, Velocity Specialty Board Member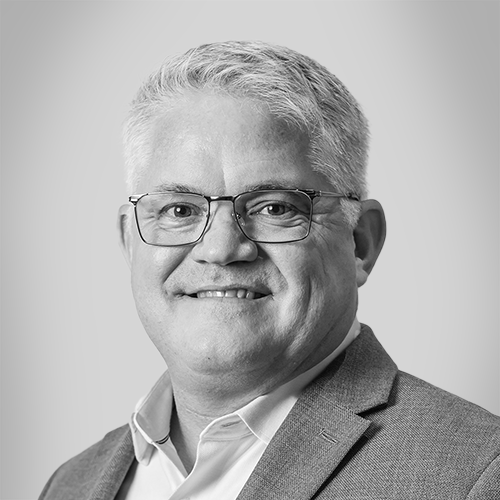 Rod Harden
President of Claims and Operations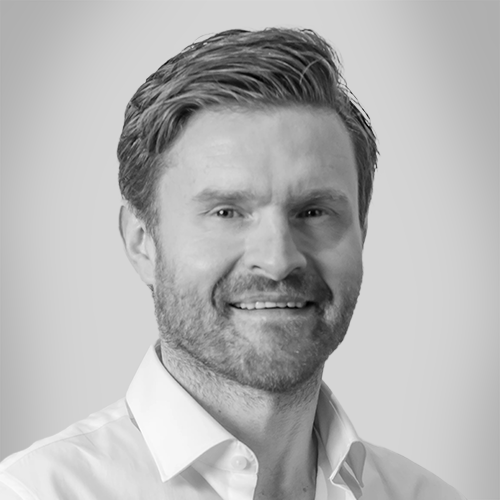 Paul Carnegie
Chief Underwriting Officer, Velocity Specialty Board Member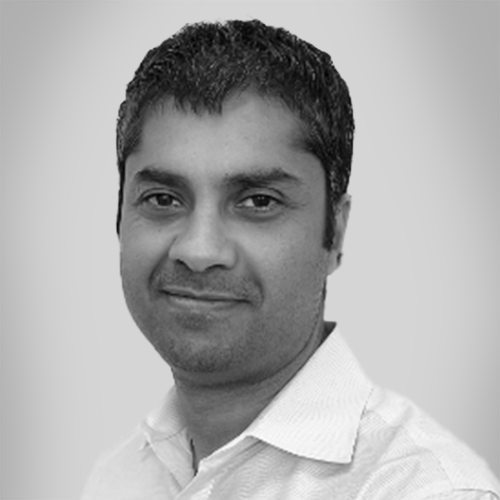 Rohan Pai
Chief Financial Officer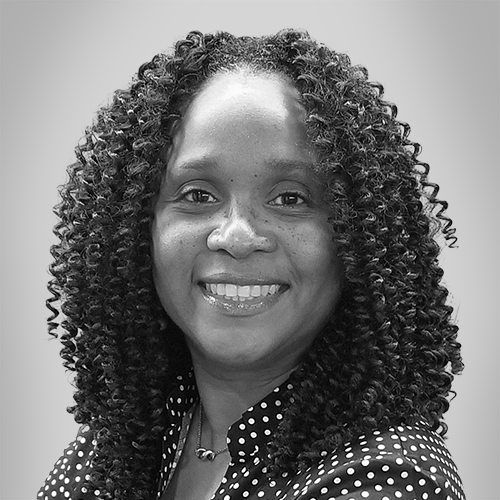 Shelly Northover
SVP of Legal & Compliance, Velocity Specialty Board Member