File a Claim
How to File a Claim
Guided by clear step-by-step instructions, you can file any claim using your preferred method: this form, by email (listed below), or by calling our 24/7 claims center at 844-VRU-CLMS (844-878-2567). We are happy to assist.

If you prefer to use email, please email your First Notice of Loss (FNOL):
Middle Market customers
Small Business customers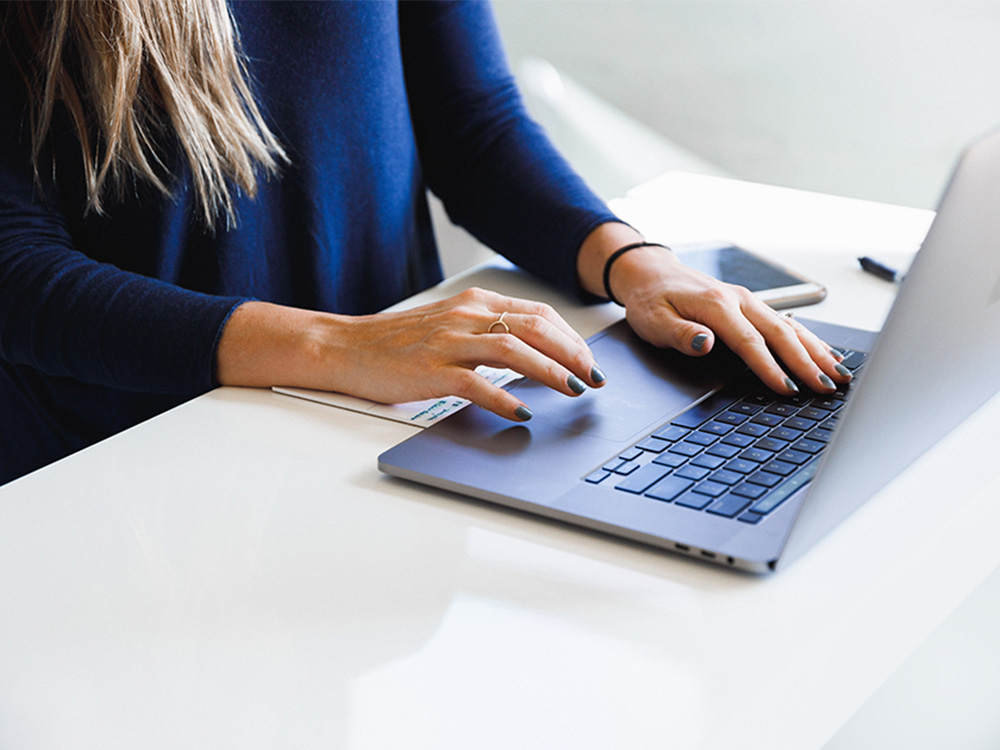 Claims Processing
When you file your claim digitally or over the phone, you will need to answer a few questions. Once completed, you'll receive a claim reference number. Hang onto it — you'll need it for identification purposes. If you need to submit additional documentation such as photos or estimates, you should email it to claimdocuments@velocityrisk.com. Include your claim reference number in the subject line so the information is routed to your claim's handler.
FAQ
FAQ
Inform your insurance agent and contact us online or via phone at 844-VRU-CLMS (844-878-2567) to start your claims process.
The Velocity representative assigned to your claim will explain your policy benefits/coverages to you and will address how each applies to your specific claim.
It is the initial portion of a covered loss that, according to your policy, you have agreed to pay before Velocity Claims, LLC, starts paying for the covered costs of the loss. For example, if you have a covered loss of $2,000 and your policy carries a $1,000 deductible, you will pay the first $1,000, and we will pay the remaining $1,000. In exchange for agreeing to pay a deductible, you pay lower policy premiums each year. Contact your insurance agent if you would like to consider other deductible options.
Yes. Your Velocity claims representative will work with your choice of vendor or contractor.
We recommend filing a police report immediately any time you experience property theft or vandalism on your property.
No, you should file your claim as soon as possible after the loss. If you receive additional information that is applicable to your claim later on, provide it to your Velocity claims representative at that point.
In the event you sustain property damage to your residence or commercial building, it's helpful if you can prepare a room-by-room inventory of damages and lost property. Include manufacturer names, model numbers, and purchase dates when possible.
We know you are eager to restore your property. Your first action should be to protect your property from further damage. But do not make any repairs until we have conducted our first on-site inspection. This enables us to identify all damage and prepare the most comprehensive estimate based on your policy coverages.
First, make sure everyone is safe, and get medical care if anyone has been injured. File a claim online or by calling us at 844-VRU-CLMS (844-878-2567). Protect your property by sealing broken windows, putting tarps over cracks or openings in exterior walls or the roof, and taking any other actions that will prevent additional damage. Keep receipts for any materials you buy because those costs may be reimbursable.
Contact your Velocity claims representative anytime you need a status update. Let them know how often, or at which points in the process, you would like to be updated, and we will be happy to assist.
Contact your Velocity claims representative and report the new findings. We will re-inspect and determine whether the damage is covered by your policy.
When you have a mortgage on your property, settlement checks typically are made payable to both you and your lender, as required by the mortgage company. You will need to contact your lender to find out how to obtain their endorsement.