A True Specialist
Comprehensive Risk Transfer Solutions
Velocity Risk Underwriters, LLC ("Velocity Risk") is a Managing General Agency that also serves as a third party claims administrator for Velocity Specialty Insurance Company ("Velocity Specialty") and other insurers. Velocity Risk claims administrations services are provided through Velocity Claims, LLC ("Velocity Claims").
Velocity Risk provides comprehensive risk transfer solutions for catastrophe-prone areas through our E&S Specialty Products. Our team of experienced professionals has a deep understanding of the US catastrophe risk landscape and the ability to tailor solutions to meet each client's unique needs. Our clients are leading insurers, reinsurers, and other financial institutions.
The Most Efficient Data-Driven Underwriting Platform
We are committed to providing innovative, cost-effective risk transfer solutions that protect our clients from extreme losses in the event of a catastrophe. Our team is dedicated to providing our clients with reliable, high-quality service.
Velocity Risk has built a leading reputation in the marketplace as a technology and data enabled specialist in the construction of portfolios of property risks through disciplined underwriting and operations, catastrophe research, and superior claims management. Information about filing a claim can be found here.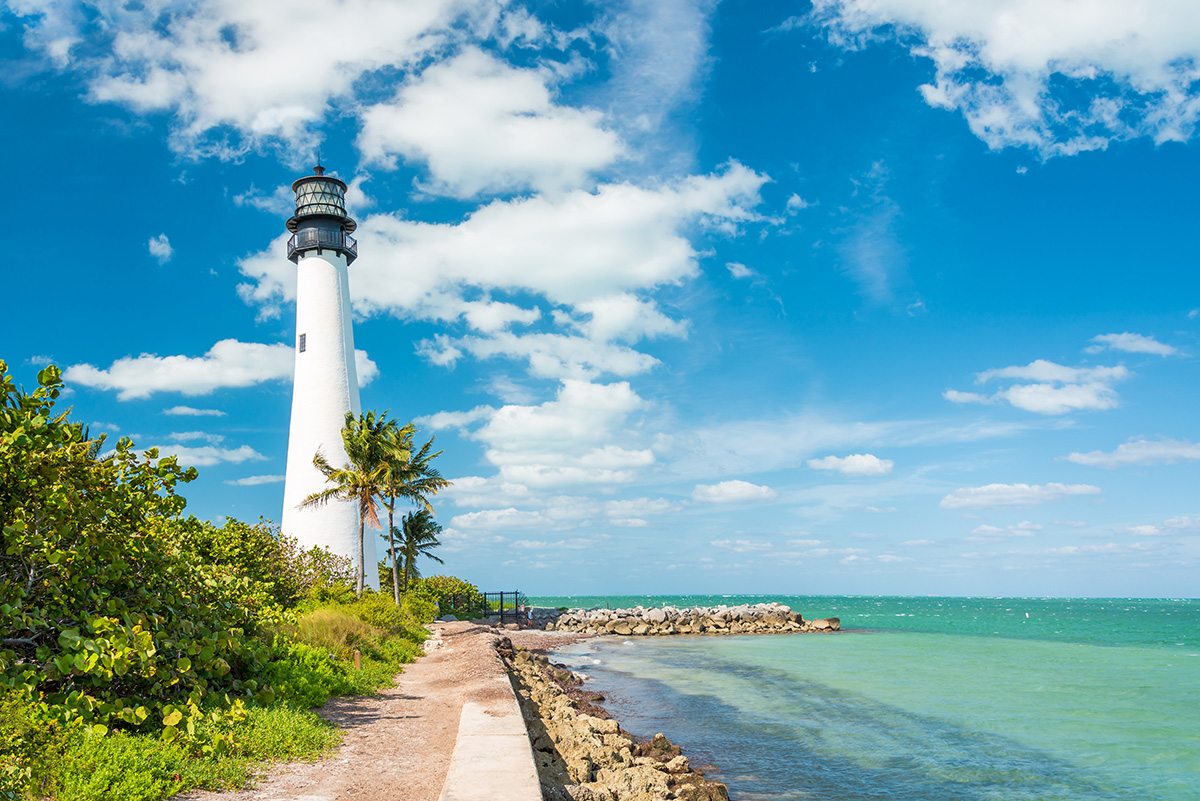 Superior Coverage and Superior Results
Since its inception in 2015, our innovative and efficient property specialist MGA has grown its product and distribution access to all of the largest US Property insurance markets and has a demonstrable track record of underwriting excellence and profitability.
Velocity Risk's ability to be agnostic to both distribution and capital sources provides a better outcome for our capital partners. Our mission is to provide our clients with superior coverage and risk management services through innovative and cost-effective insurance solutions.
Corporate Office
10 Burton Hills Blvd.
Suite 300A
Nashville, TN 37215
615-942-0740
Exceptional Track Record
Market Leading 3rd Party Relationships
Highly Experienced Industry Veterans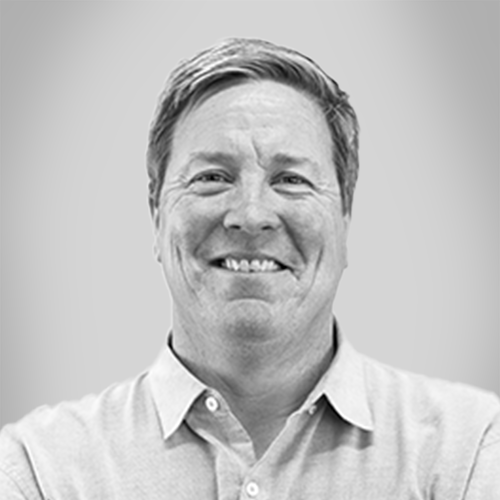 Phil Bowie
Founder & Executive Vice Chairman, Velocity Risk Board Member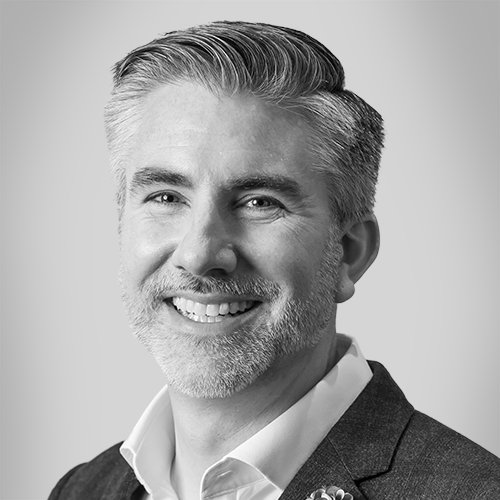 Jake Rothfuss
Chief Executive Officer
Rod Harden
President of Claims and Operations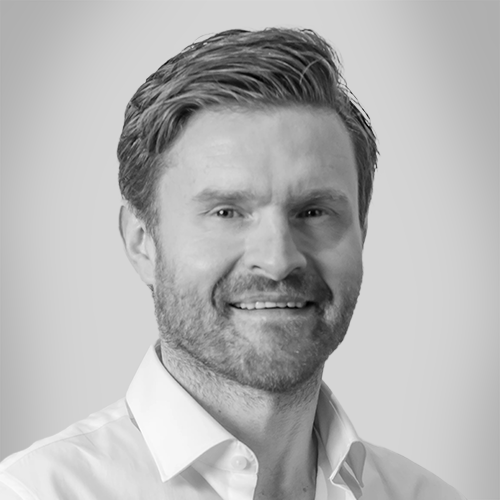 Paul Carnegie
Chief Underwriting Officer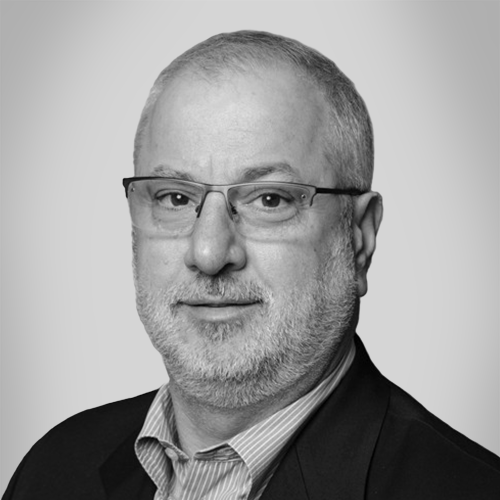 Scott LeBlanc
Chief Claims Officer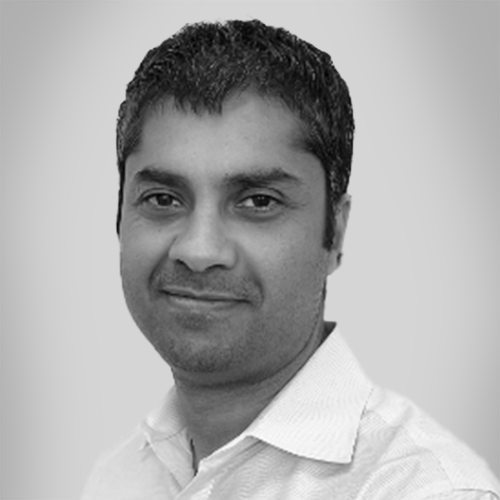 Rohan Pai
Chief Financial Officer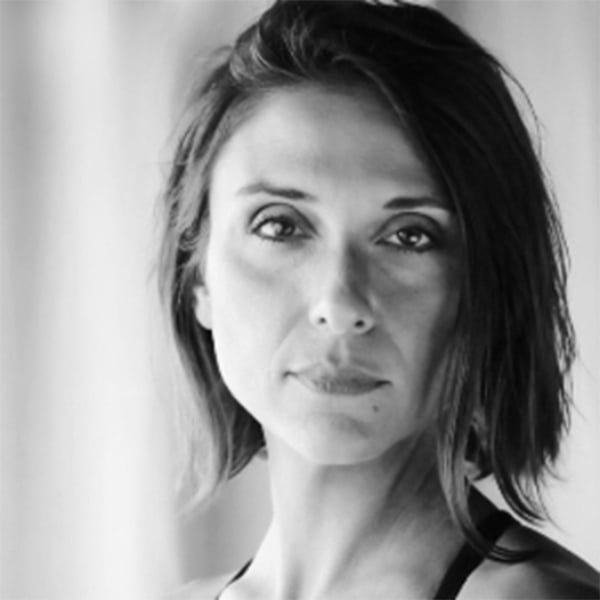 Naomi Crowson
Chief People Officer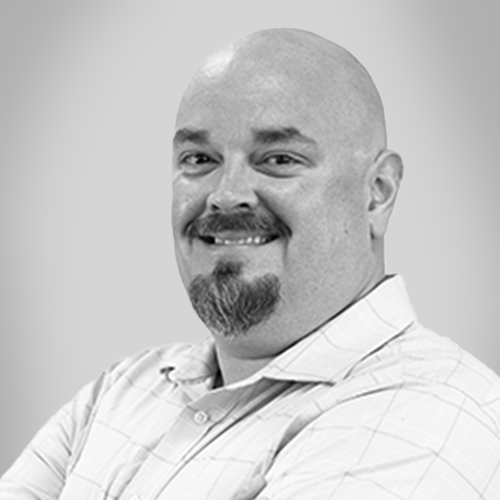 Chris Gundersen
Chief Technology Officer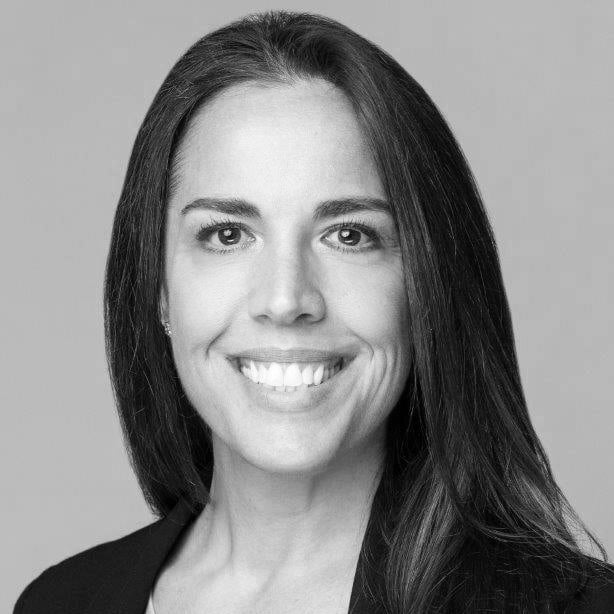 Mandi Abate Little, CAIA
EVP, Sr. Strategic Advisor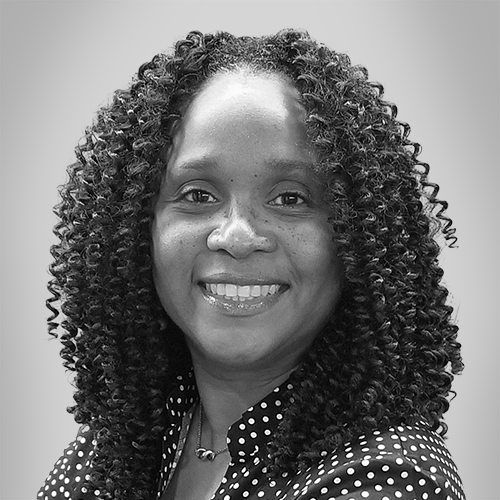 Shelly Northover
SVP, Legal & Compliance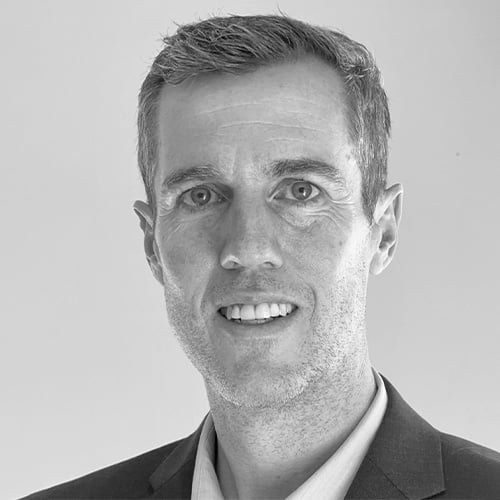 Justin Suttmiller
SVP, Small Commercial & New Programs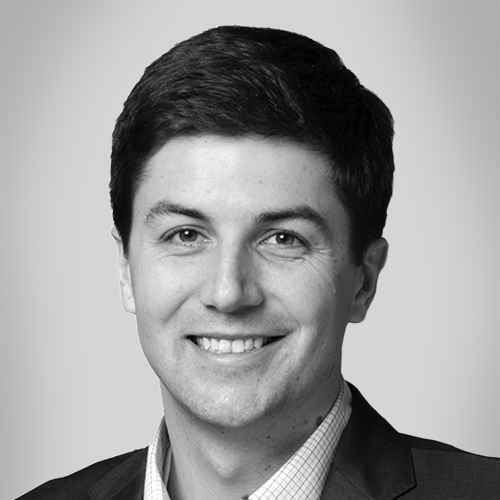 Patrick Carey
SVP, Head of Middle Market
Nina Chiappetta
VP Middle Market, Business Development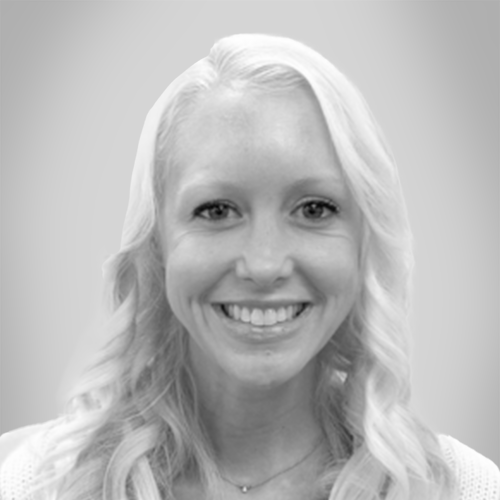 Emily Henderson
VP, Capital & Portfolio Management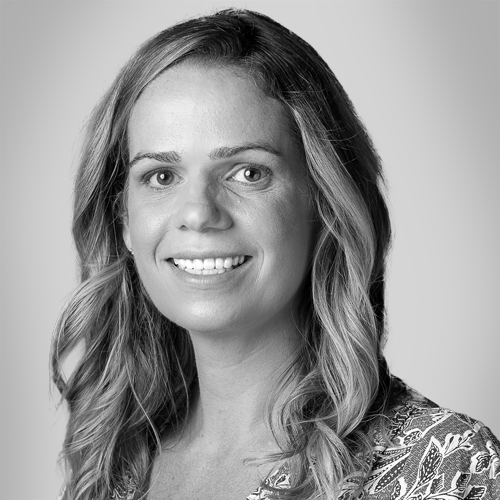 Whitney Alt
VP, Distribution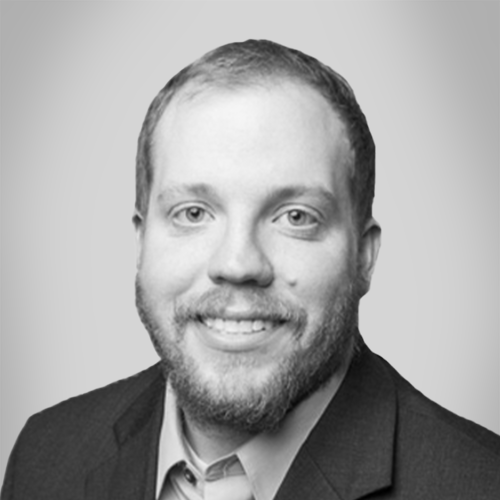 Robbie Hillard
VP, Finance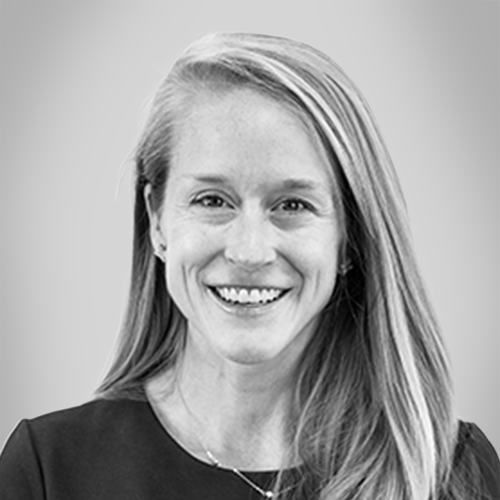 Carolyn Parker
Strategic Advisor